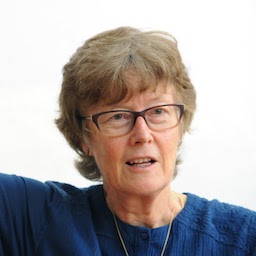 Professor Wendy Carlin
Professor of Economics, Department of Economics, University College London, UK.
Wendy Carlin is one of the directors at Global Change Data Lab, and she is a founding member of our Board of Trustees. She is Professor of Economics at University College London, Research Fellow of the Centre for Economic Policy Research, and an external professor at the Santa Fe Institute. She is also leading the
CORE Project
, an international educational project to reform the undergraduate economics curriculum. The CORE Project produces open-access e-books used in universities around the world. She is also a member of the Expert Advisory Panel of the UK's Office for Budget Responsibility.